Digital Marketing in 2016 involves social media, email marketing, Google and marketing strategies. Just to name a few, you need a plan!
Connect with your target audience using social media!
Digital Marketing Strategies

Web Development

Web Design

Branding Strategies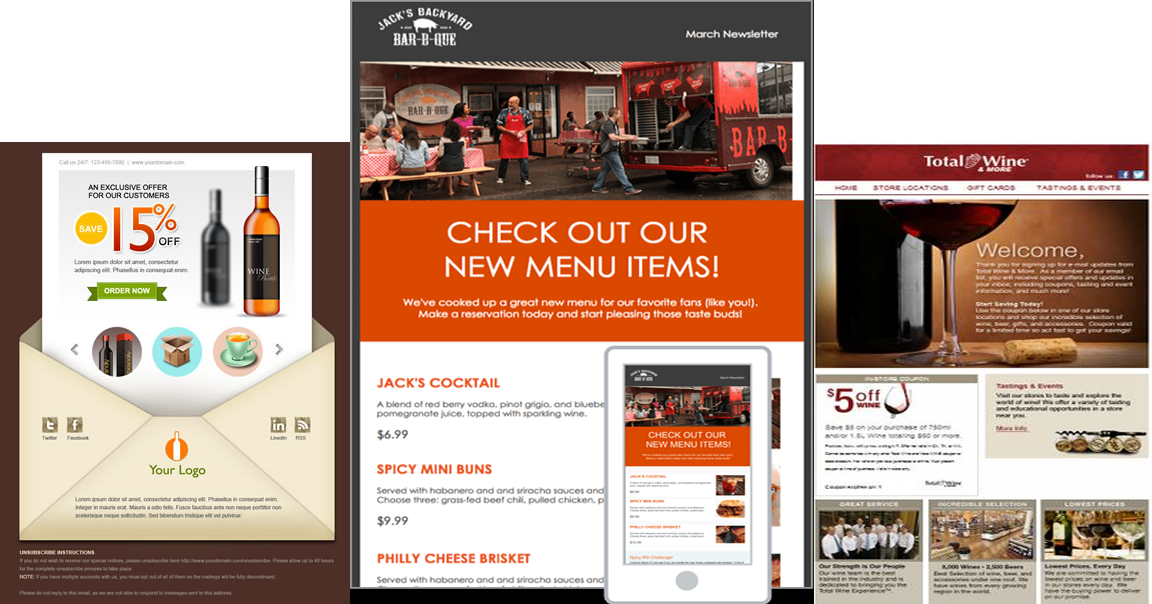 Find out how to start emailing your customers and leads today for free!
Want to know how digital marketing can help your small business?  Please fill out the form and FELCO Marketing will offer you a free website evaluation and a cup of Starbucks coffee on us. It is that simple!